Moving
Education
Research
Spaces
Europe
Forward
Since 2005, CGE Erfurt e.V. has implemented educational programs that place learners and communities as active agents of their learning processes
Through research, cooperation, and long-term engagement, we work with the spaces of social entrepreneurship, urban planning, climate action, migrant civic engagement, and more.
Our projects are supported by:
European Dimension within Non-Formal Education
For 17 years, CGE Erfurt e.V. has worked with a broad range of educators to develop peer-to-peer, non-formal, experiential learning experiences that place learners as active agents of their learning processes
Working Locally and Globally
CGE works locally in Erfurt, Germany, on a long-term basis, and manages global cooperations in Uzbekistan and the Philippines. We see new partnerships as an opportunity to bring our skills into new sectors and spaces, with the opportunity to cooperate on innovative projects.
Project implementation takes place through diverse methods, such as training courses, seminars, workshops, study visits, exchanges, volunteer services, focus groups, conferences, forums and other formats with local regional, national, European and international partners through non-formal education. 
We aim to encourage a peer-to-peer learning environment, that transcends national borders, social backgrounds, and work towards a shared identity as engaged citizens of Europe and the world at large. 
We strive to innovate in teaching methodologies as well as use cutting-edge technologies for educational purposes. The diverse technical background of our team members and equipments, available through the established hubs, allows CGE to bring innovation to every intellectual product we are working on.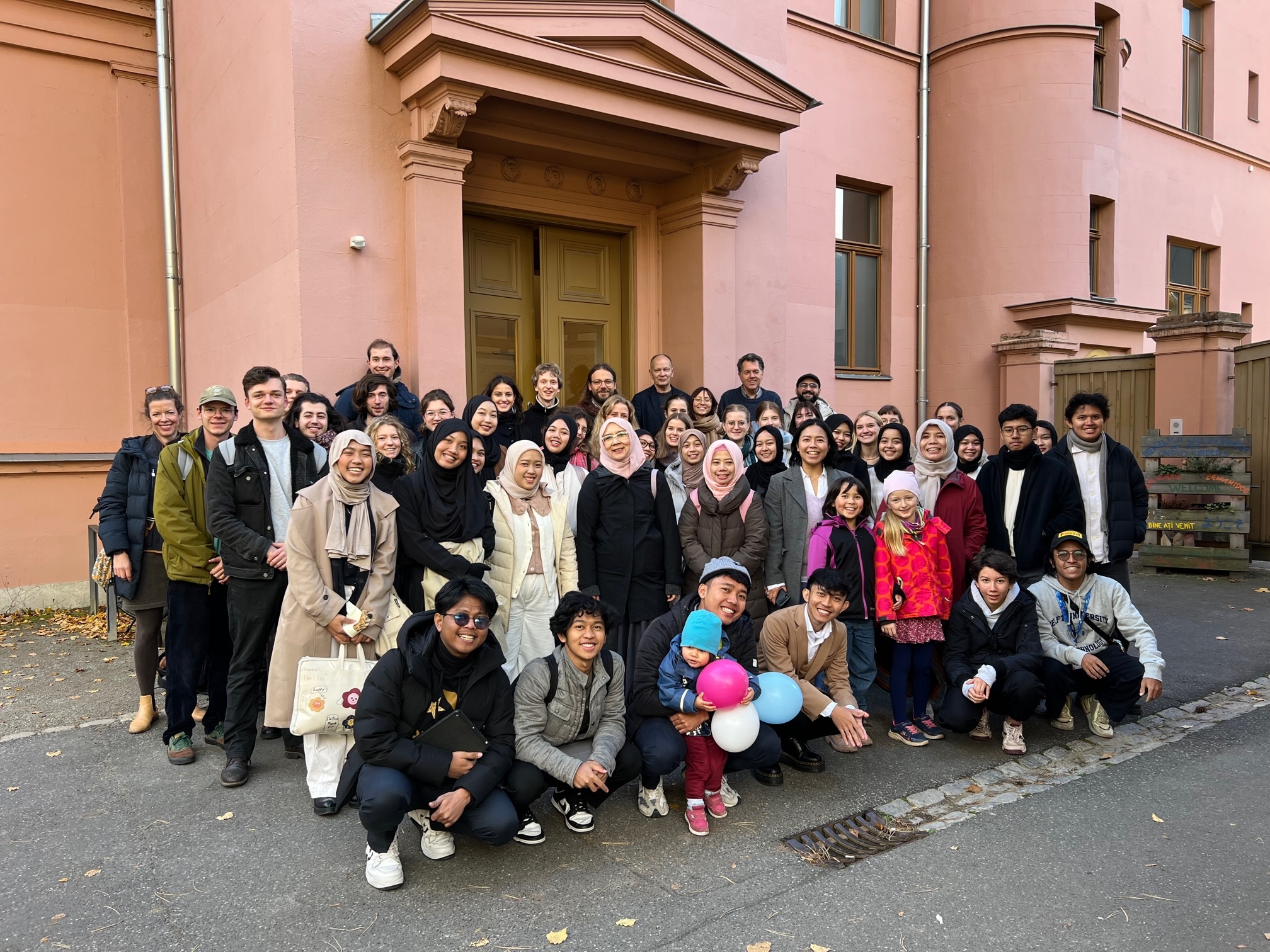 The workshop brings together architecture students from Indonesia and Weimar.Beyond the practical activities designed by CGE toolkit, there were inputs aboutthe situation of public spaces …