For more than 15 years CGE Erfurt e.V. has been bringing about change into local communities in Europe. 
Moving Education Forward.
CGE Erfurt e.V. is a non-profit, non-governmental organization based in Erfurt, founded in 2005 and run by migrant-background professionals. Within the framework of non-formal education, CGE empowers participants and communities as active agents in their learning journey. 
For CGE, Non-Formal Education is centred on the following principles:
voluntary participation

a 

holistic approach

facilitating a non-competitive environment

learning through experience

active participation 

placing the 

group as a source of learning 

learner-centered & 

values-based education
A diverse multidisciplinary team committed to projects that matter.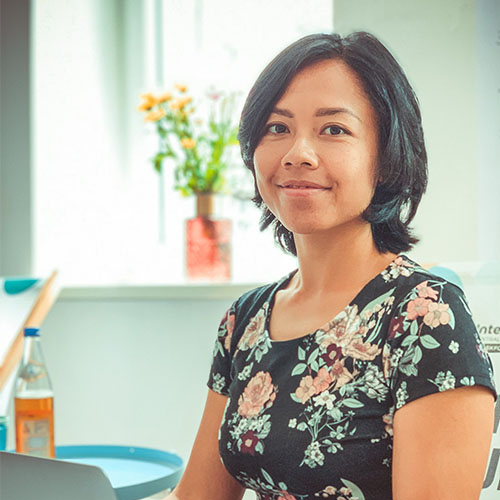 Dr. Ammalia Podlaszewska
Chairwoman - Program Manager
Zafar Saydaliev
Program Manager
Maryna Bykova
Vice-Chairwoman - Project Manager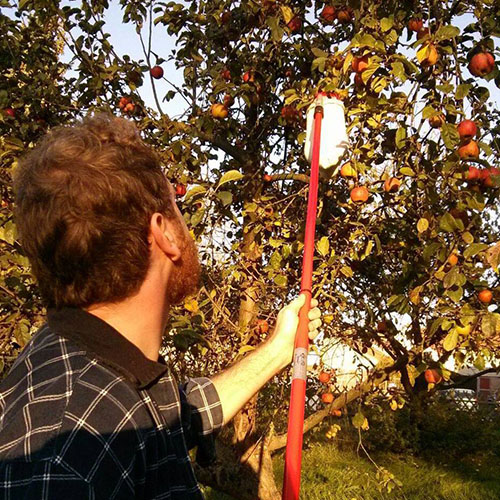 Thorsten Glaser
Financial Adviser
Carla Molteni
Project Co-Coordinator
Robert Nesirky
Project Coordinator
Vladislav Artiukhov
Project Coordinator
Sokhiba Zayniddinova
Financial Assistant
Shauna Shanmugan
Project Co-Coordinator
Rebecca Hausner
Project Co-Coordinator


European volunteers
Each year our team gets supported by the European Solidarity Corps volunteer program, who bring new European perspectives to our work and the Thuringian community.
Tikhon Pokazanev
2023/2024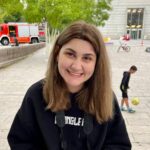 Let's Work towards a European future
CGE Erfurt e.V. is part of several European networks and collaborates closely with a number of institutions and organisations world-wide.