For more than 15 years CGE Erfurt e.V. has been bringing about change into local communities in Europe. 
Moving Education Forward.
CGE Erfurt e.V. is a non-profit, non-governmental organization based in Erfurt, founded in 2005 and run by young professionals, who are designing, implementing and evaluating local and international youth projects. CGE has more than 15 years of experience creating educational concepts, that allow participants to develop a self-defined strategy of learning in the framework of non-formal education.
A diverse multidisciplinary team committed to projects that matter.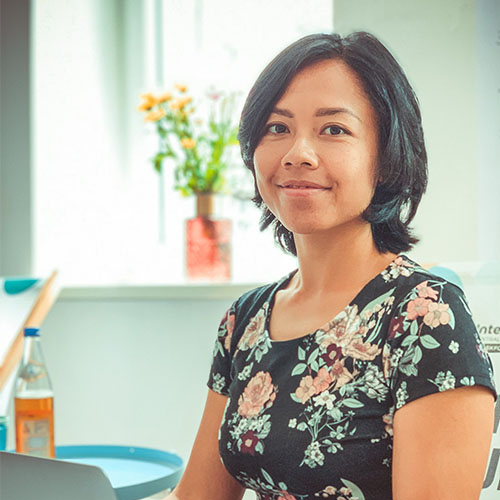 Dr. Ammalia Podlaszewska
Chairwoman, program manager
Zafar Saydaliev
Program manager
Maryna Bykova
Vice-Chairwoman, project manager
Moritz Borchardt
Treasurer, project manager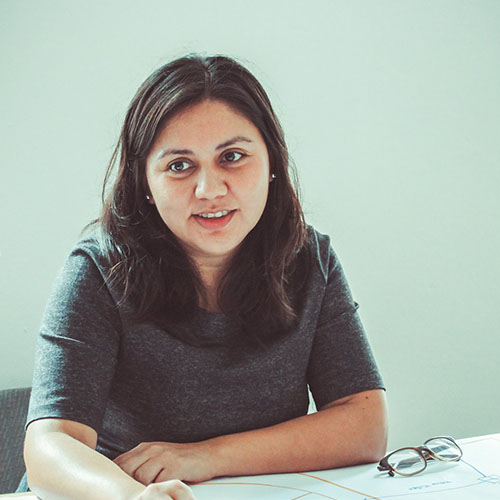 Natalia Gonzalez
Project assistant
Robert Nesirky
Project Coordinator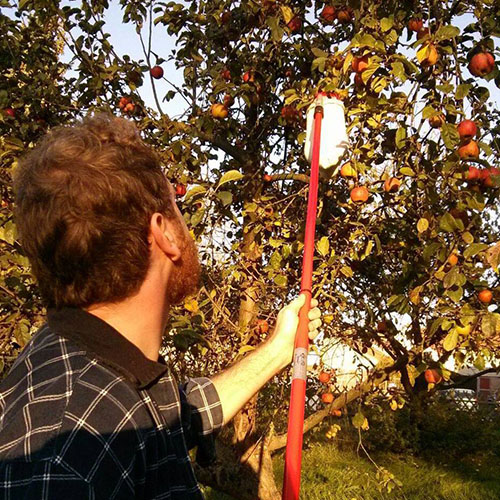 Thorsten Glaser
Financial adviser
Sokhiba Zayniddinova
Financial assistant


European volunteers
Each year our team gets supported by the European Solidarity Corps volunteer program, who bring new European perspectives to our work and the Thuringian community.
Viacheslav Tiumentsev
2021/2022
Let's Work towards a European future
Become part of an international non-profit organisation in Thuringia, that creates waves of change throughout Europe. 
CGE Erfurt e.V. is part of several European networks and collaborates closely with a number of institutions and organisations world-wide.