Projects we are working on right now.
Integrating migrants through social entreprenuership opportunities. A transnational and local incubator of social enterprises.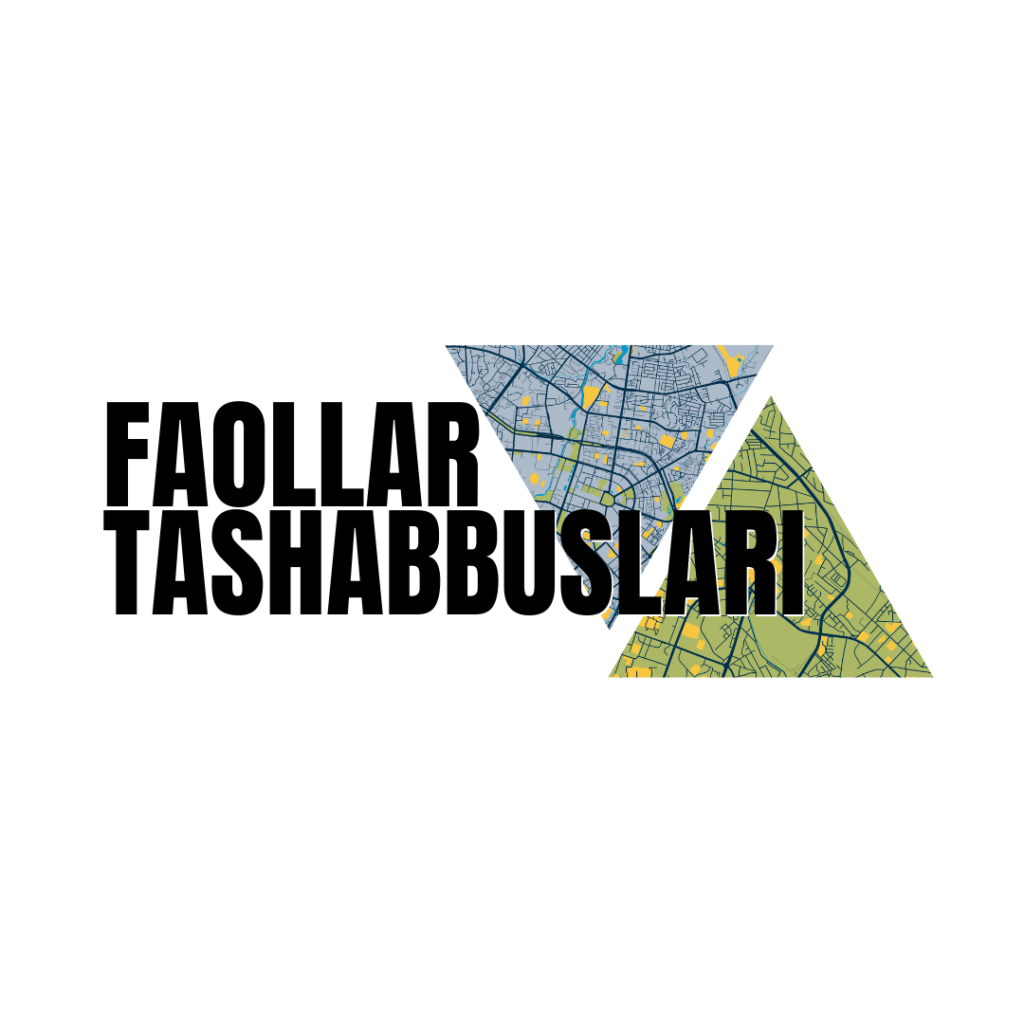 Empowering and connecting urban activists for community development. (EuropeAID-funded)
Collecting best practices in the follow-up and evaluation of mobility actions.
Connecting universities and NGOs to bring non-formal methodolgies into the lecture hall.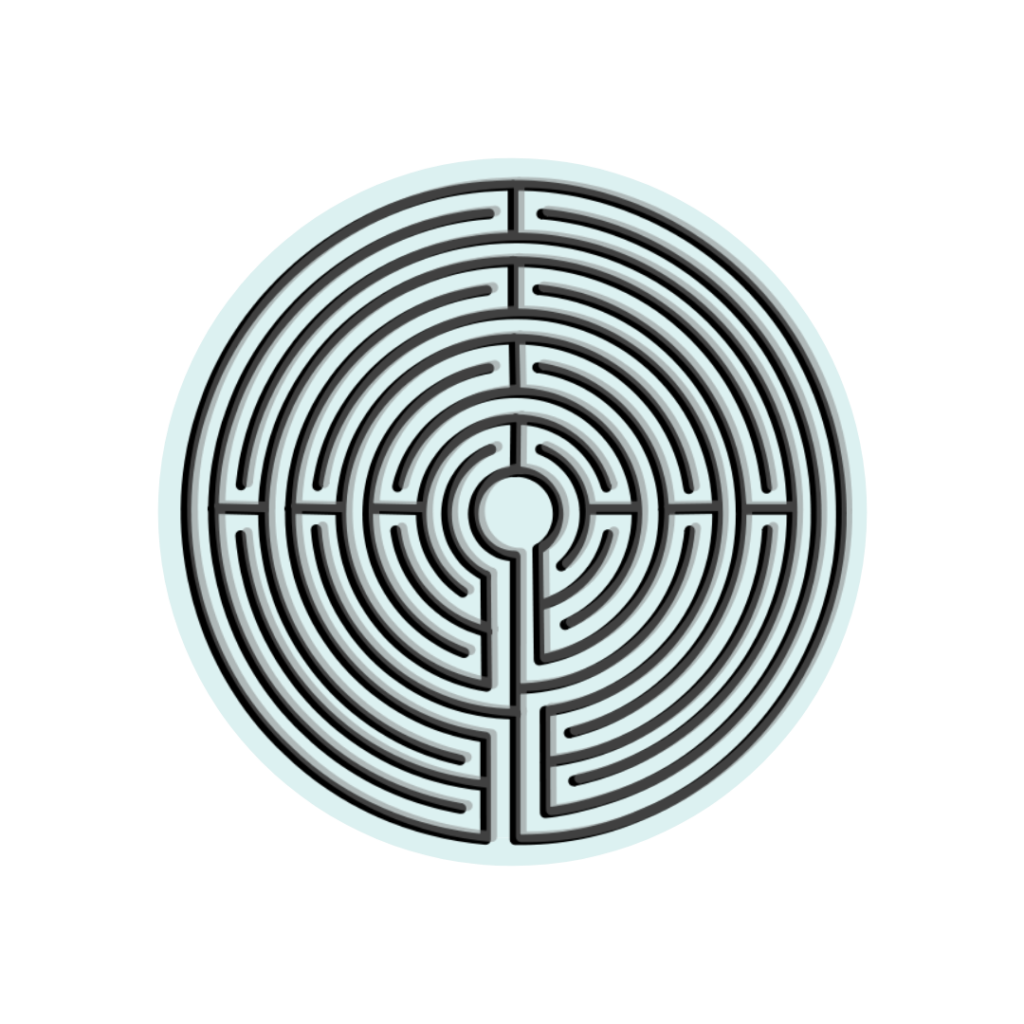 Labirint 2.0
Capacity building program for youth workers on outdoor education.
Intercultural Trialogues
Connecting migrants, youth centers and civic spaces for inclusion and integration.
Placemaking for Inclusion
Engaging youth workers in co-creation methodologies of urban spaces.
Go Visual
Unlocking the potential of visual communication in non-formal education.
New Pathways
Identifying and promoting best-practice in supporting long-term unemployed adults into education pathways.
United Generations
Bridging the generational divide for education beyond the classroom.
Projects, that are finished, and inspire us for further innovation.
Actors of Urban Dialogue - Russia
Capacity building and networking for urban activists in the Russian Federation.
urban atelier
Compiling the experience of urban practitioners from European urban scientists from France, Germany and Russia.
Digital@Youth Work
Upgrading youth workers' skills in digital competences education.
Community Goes Europe
Bringing Europe to local communities through volunteering placements.
Community Goes Europe 2
Volunteering placements throughout Europe for community change.
Unsung Heroes Dialogues
Researching labour rights within European Civil Society.
Connected Learning
Mapping eudctaion providers using cutting-edge online platforms.
Code@Youth
Coding and robotics to improve young people employability in the Industry 4.0.
DC4JOBS
Equipping youth workers with the tools to teach digital competences.
We work towards open and peaceful societies in Europe and beyond that promote a diversity of thought, human rights, civic engagement, as well as skillsets for the workspace of tomorrow.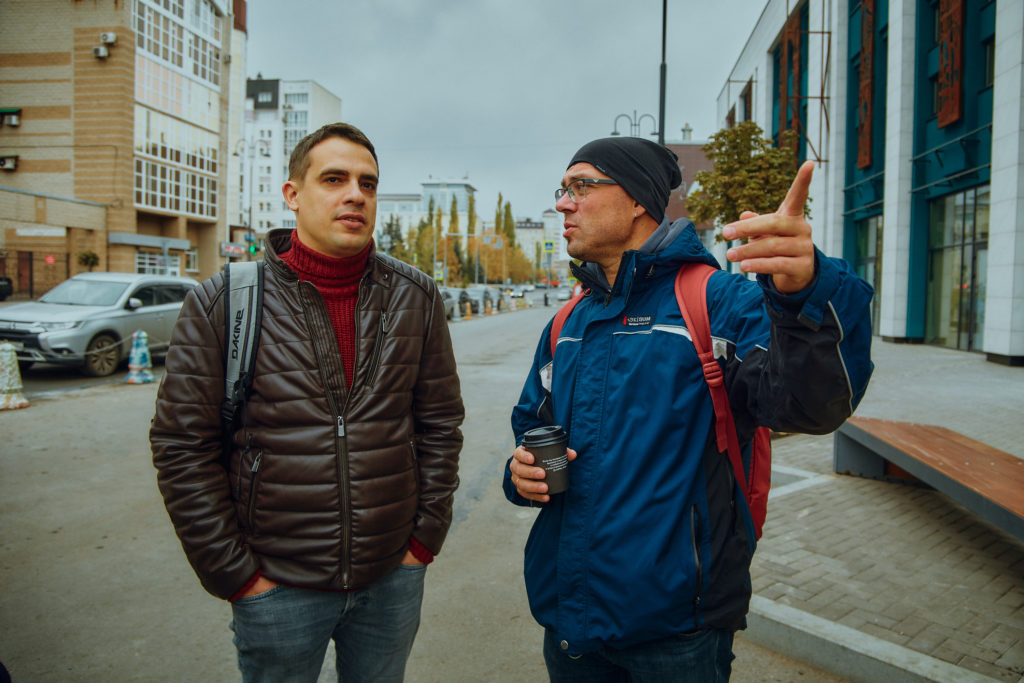 Showcase of Our
best results.
Explore our publications and other materials developed to get inspired.