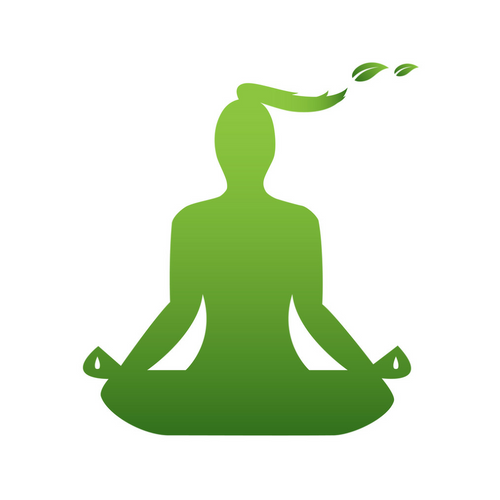 Start & End Date:
 01.07.2018 – 08.07.2018
Place:
 Traben-Trarbach, Germany
Participating Countries:
Germany, Greece, Spain and Serbia.
Project Partners:
Hellenic Youth Participation (Greece), Youth Meeting and Educational Centre (Serbia) and Asociacion Juvenil Inter (Spain).
Number of Participants:
30 participants
Grant Giver: Erasmus+, Kinder- und Jugend Plan des Bundes Funding Programme: Key Action 1 Grant Amount: 18,150.00 EUR
Do you feel the need to take break from the dynamic fast rhythm of daily life? Make a step aside and reflect on what are you doing in the life. How far your way can bring you? Maybe it is time to change approach to change the reality. This project was designed to provide techniques that young people can use to prevent and avoid stress and to have a better lifestyle. Fruitful program will inspire young people to harmonic and peaceful activeness. To reach the aims of the project, we designed one activity: [ap_tab_group type="horizontal"] [ap_tab title="Youth Exchange in Traben-Trarbach"]Youth Exchange held from the 1st of July till 8th of July in Traben-Trarbach, Germany. This youth exchange will address topics such as Yoga and Meditative practices, Healthy eating system, Physical development through sport and body practices, Emotional management, Workshops to reveal the creativity talents, Intercultural sharing and inspiration and Nature exploring in an horizontal and relax setting, through the methods of non-formal education.
Number of participants:
24
Profile of participants:
Youngsters between 18 and 26 years old who speak English from the countries mentioned above. [/ap_tab] [/ap_tab_group]
Methodology
Different forms and methods of non-formal education will be used to realise workshops. Those activities will include; media inputs, simulations, exercises, conversations with experts and excursions to relevant places. Methodologically we will try to ensure that learning will happen on both, intellectual and emotional level. In addition to the above-mentioned methods, we will use various team building exercises to create a strong connection among the group members and ensure fruitful group dynamics within which everyone will feel safe to share own opinion. Trainers will monitor and enhance the project team's work, making sure it's effective and completed by the end of each youth exchange. Also, we are planning to offer space for self-organized evening activities for participants.
Impact
In the first place participants will learn stress management techniques Yoga and Meditation, they will start the day by doing meditation and yoga every morning and once more before they go to bed. We do not expect participants to be experts in Yoga and Meditation in only one week but it can be a great start for their own lives. We expect that these tools will be useful for them in order to be able to be more competitive and be able to overcome obstacles even in the harder times. The participants will not only train their minds but also their bodies , during the week we will organize games and sport in the nature. We will hike in forest routs and swim in the lakes. We want the participants how comforting it can be to take some time to do sports and even moderate exercise. Those who are in not a good physical condition can also enjoy and feel the stillness of walking in the forest. We expect the participants to learn from the activities so they can improve their own lifestyle. All the food in the seminar will be eco-friendly and the participants will also participate and help in the cooking process, we would like to hire an special cook who is an expert in eco-friendly and health food so participants can also learn how to prepare easy and healthy meals and improve their lifestyle. Participants will not only learn from the tools and knowledge of this training but also from each other. We will develope through the days activities based on non formal education methods , so we can discus the different customs of each country and how they affect stress management and healthy lifestyle.