Zafar Saydaliev
CEO
Zafar is the Managing Director of CGE Erfurt e.V. He is experienced in programme/project management, project development and evaluation, overseas experience and an advanced academic degree in Public Policy. He has Bachelors degree in Management and Master of Public Policy degree from the University of Erfurt, Willy Brandt School of Public Policy. Since then he also worked as a Programme officer at the PLATTFORM e.V. Prior to his Master studies, he gained experience in project management, fundraising, coordination, project development and evaluation in various international organizations and NGOs such as USAID, The Pragma Corporation, UNDP and OSCE.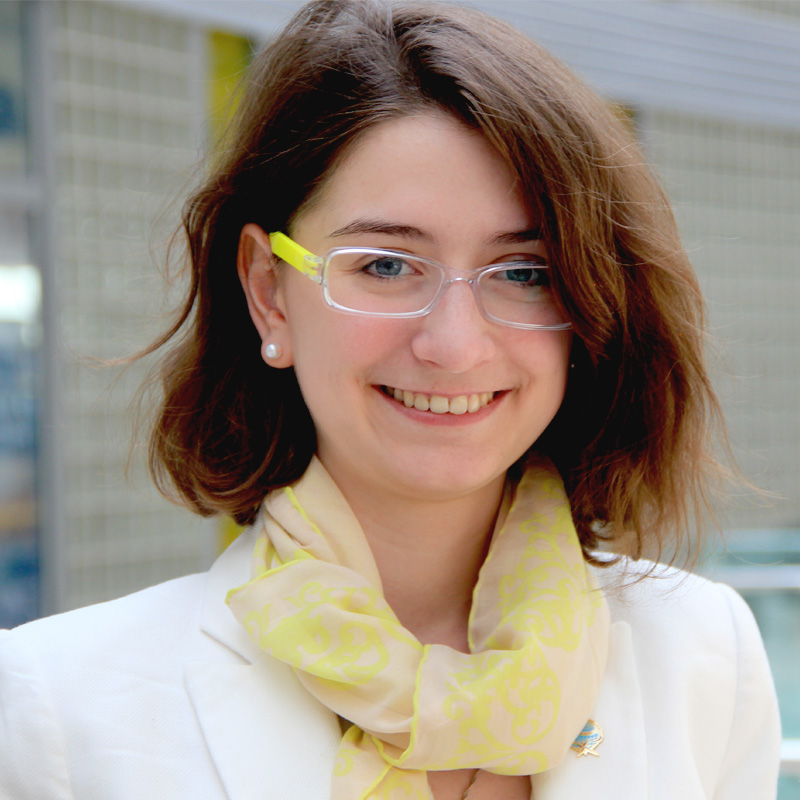 Marina Bykova
Project Manager
Marina is a graduate of the School of International Economic Relations and Tourism Business, V. N. Karazin Kharkiv National University. Her scientific field of interest lies within convergence of knowledge, technology and society (CKTS) with the focus on U.S. and EU science policy. She did her European Voluntary Service in European Youth Education and Meeting Centre in Weimar, thus gaining extensive experience in non-formal education. Marina is also a member of Ukraine Debate Federation.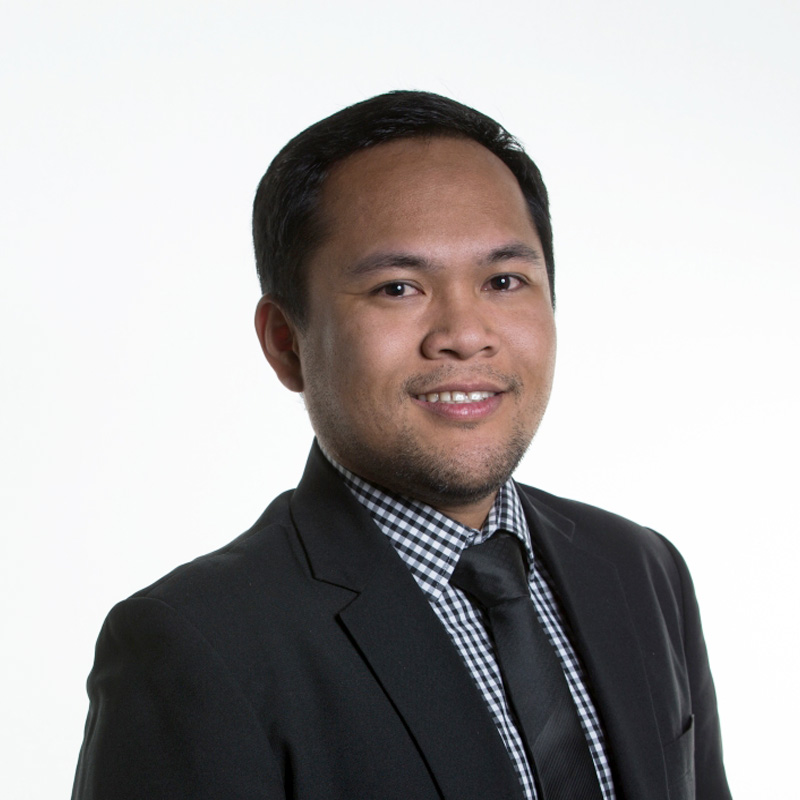 Jessie Jhon Mateo-Magkilat
Project Manager
Jhon has both the educational background and practical experiences in organizing and implementing projects. He earned his Master's degree in Public Policy at the Willy Brandt School of Public Policy at the University of Erfurt. Doing his master's degree enabled him to widen his horizon in terms of developing and implementing projects. His areas of interest include social development, sustainable development, and social justice. He is also implementing a project for the street children in the Philippines funded by Engagement Stiftung. Jhon is a certified volunteer and student leader.
Moritz Borchardt
Project Manager
Moritz is a project manager for civic education at CGE, an inter-disciplinarily trained social scientist, NGO-administrator and writer. Having studied in Jena, Vilnius and at the Willy Brandt School of Public Policy in Erfurt, he left university with degrees in Governmental Studies and Public Policy and has been writing about the impact of the web on society writ large and structural challenges to today's societies since the late 2000s. At CGE, he develops and implements projects on structural problems in today's Europe such as the future of the European idea, how to effectively combat far-right populism by means of remembrance and education, or the active participation of refugees in European civil society.
Ammalia Podlaszewska
Project Manager
Ammalia is a project manager, researcher, urban planner, and teacher. She gained experience as urban planner and designer in Amsterdam (Netherland) and Koszalin (Poland). She has been teaching at the Bauhaus-Universität Weimar with the topic of "Changing Landscape and Sustainable Urban Planning", while conducting her PhD research from 2012-2017. In CGE, she works as project manager mainly on the theme of sustainable education and capacity building.
Vele Georgiev
Project Manager
Vele obtained his degree from the Faculty of Tourism and Organizational Science at the St. Clement of Ohrid University of Bitola, Macedonia. He got engaged in the civic education during his European Voluntary Service in 2013 in Germany, here in the CGE. After the volunteering he joined CGE crew as a project manager and focused on providing opportunities to the youth from Balkan region.
Bojana Matuzovic
Project Manager
Bojana has been involved in different fields of activism and human rights initiatives in last five years. She has a Bachelor degree in international law which she has earned in Tuzla, Bosnia and Herzegovina. Bojana has LLM degree in Comparative Constitutional Law from the Central European University and MA degree in Human Rights and Democracy in Southeastern Europe from the University of Sarajevo. Bojana has specialized in the area of constitutional theory and framing and forming constitutional identities. Bojana is a founder and board member of Tuzla Open Center, a nongovernmental organization which works on the promotion of LGBTI and women`s rights. At the moment she is engaged with the Culture Goes Europe (CGE) – Soziokulturelle Initiative Erfurt e.V. as a project coordinator and youth trainer.
Grigory Grigoryev
Freelance Project Assistant
Grigoriy has been involved with CGE since May 2016 in different capacities – from participating to organizing workshops and assisting with organizational tasks. Currently, he holds a Master's Degree from University of Erfurt in Public Policy. His focus of interest and experience is on Educational Policy and International Development, particularly addressing the digital divide. He is an RPCV and served as a Peace Corps Volunteer in Mozambique between 2012-14.