On Friday, 23.03, CGE office for 4 hours transformed into a cheerful playground, where local youngster and students had fun.
If you have no plans for this Friday, come and join the Card Game Night at CGE! It's the best activity to get to know yourself and your friends, meet new cool people and start a weekend from a positive note! Games are fun, they require concentration, readiness and creativity. Ready or not – come …
Card Game Night at CGE: First spring round announced! Read More »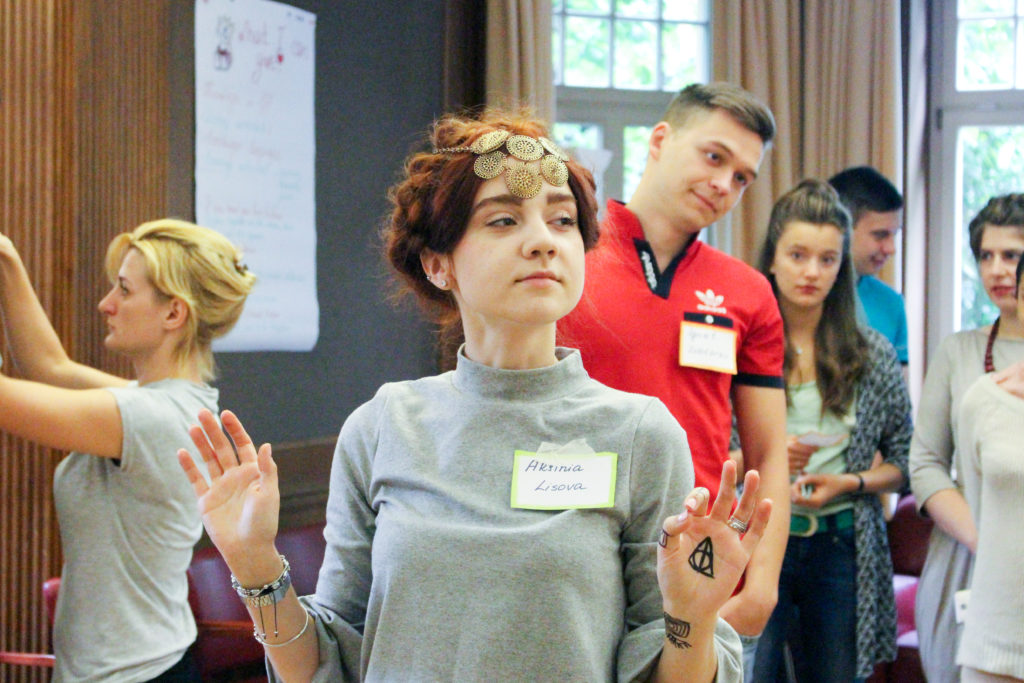 As the outcome of the German-Ukrainian-Russian Youth Exchange "Quo vadis, Europe?" we would like to organise the Simulation Night in the office of CGE. The event aims to bring awareness to the societal issues the youth is facing today through the method of a simulation game.